On March 5, 2022, the Gender 360° Conference: A Multidisciplinary Approach towards All Genders was held at the Razzett l-Antik, Qormi. The concept of 360° was introduced in 2014 by Betapsi, the Psychology Students' Association, and Willingness as an interdisciplinary approach to address several important and contemporary themes. 360°'s mission is to provide educational and informative events that are not based on one sole perspective but rather use a broad and multidisciplinary approach. Following the success of the previous 360° events, this one focused on Gender 360°: A Multidisciplinary Approach towards All Genders.'
This conference addressed and disseminated information from many views on women's rights, men's rights, transgender rights, relationships, families, gender dynamics, and many other topics. Matthew Bartolo delivered the introductory remarks, which focused on the effects of gender and other social constructs. Then the opening keynote was presented by Mark Laurence Zammit and Deborah Francalanza, who discussed modern love and the media. Following that, the Willingness Team Panel Discussion was then presented. Afterwards, the first session of workshops included speakers Sonya Sammut, Dr. Rachael Scicluna, Anthony Camilleri, and Michael Neumann. The second session featured workshops from Romeo Roxman Gatt and Stef Gafa, Dr. Lara Dimitrijevic, Dr. Chiara Frendo-Balzan, and Karen Mamo. The final and third session of the day was a panel discussion conducted by Toni Attard with Margerita Pule, Dorian Mallia, Mina Tolu, and Jack Tolu, and then a workshop held by Alexander Mangion. Finally, the symposium was hosted by Rebecca Caruana, Imanuel d'Anjou, Petra Scicluna, and Gabriella Buttigieg, Dr. Damian Spiteri, University of Malta Futsal, and Colette Farrugia Bennett. Her Excellency, Marie-Louise Coleiro Preca, delivered the closing keynote of the event.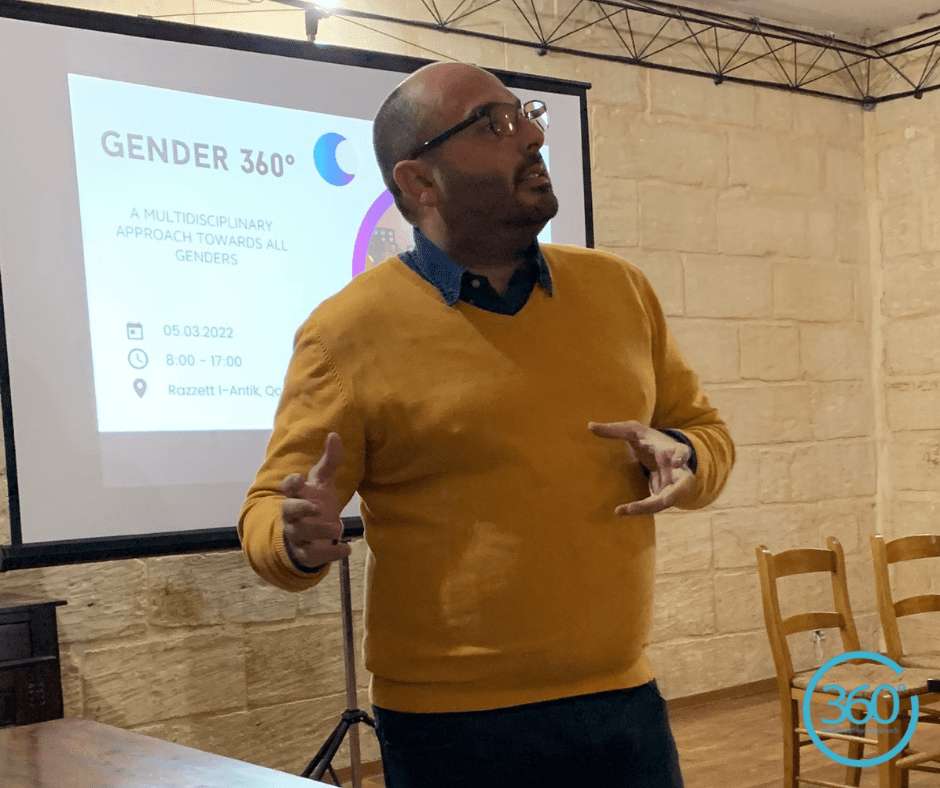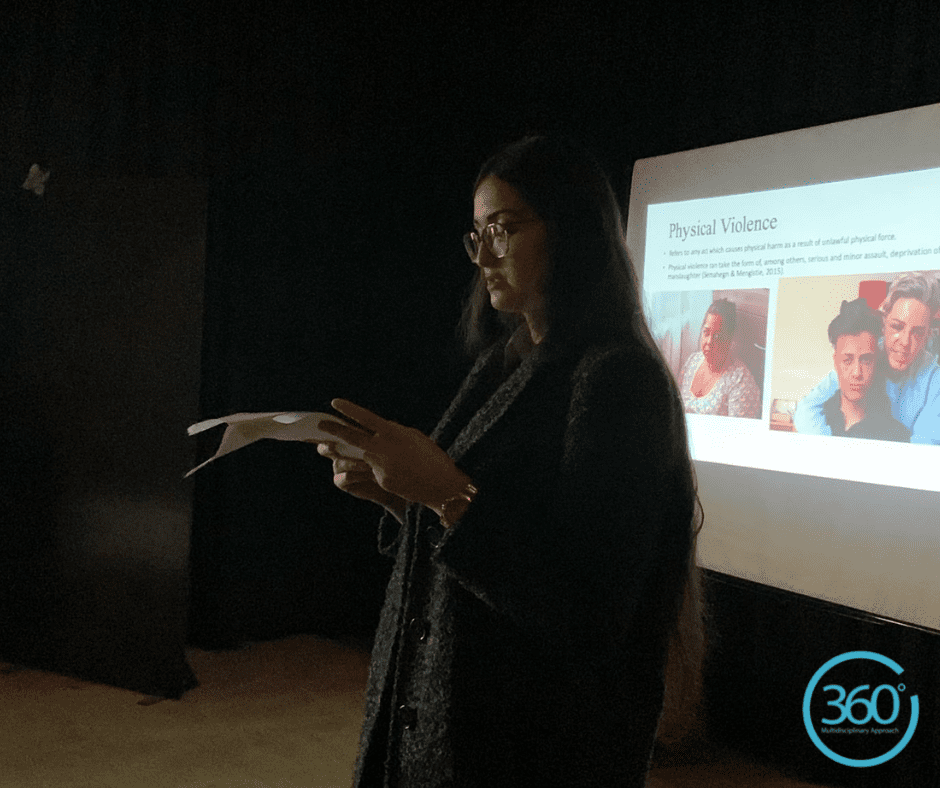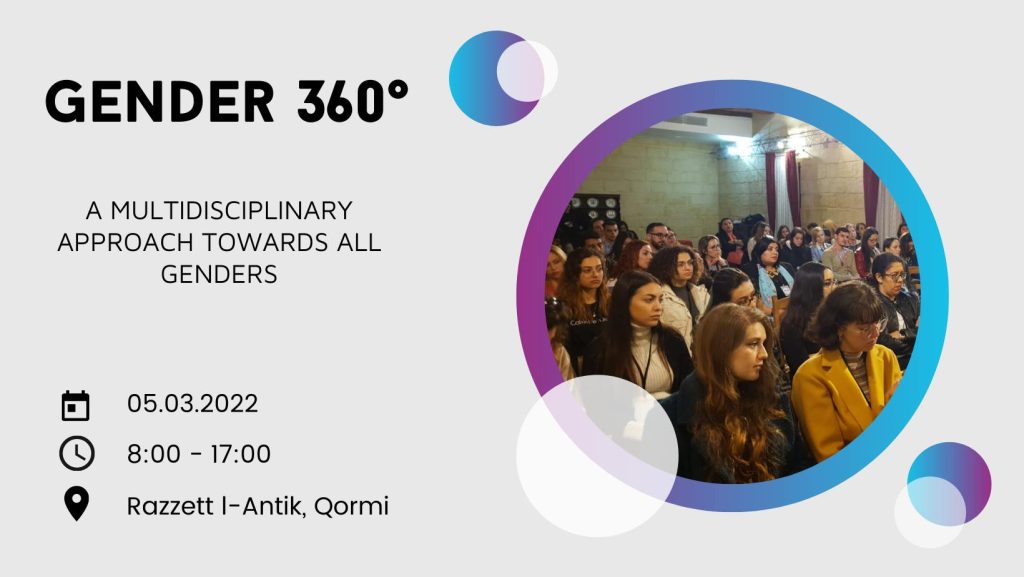 More information about this conference can be found here.